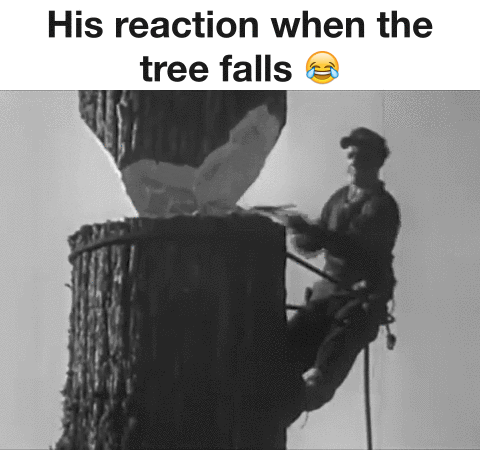 We saw this yesterday as we launched the new website and started receiving orders. Stared at it for about one minute before we realized… IT'S A GIF!!! Hahahaha.
That has to be the best GIF ever created? Hahaha don't you think?
Send this to somebody who needs a laugh! Because everyone loves a good laugh.